Digital Workplace Day is a
once-a-year, full-day, full-scale celebration and conversation about how we can rebuild work for the digital age.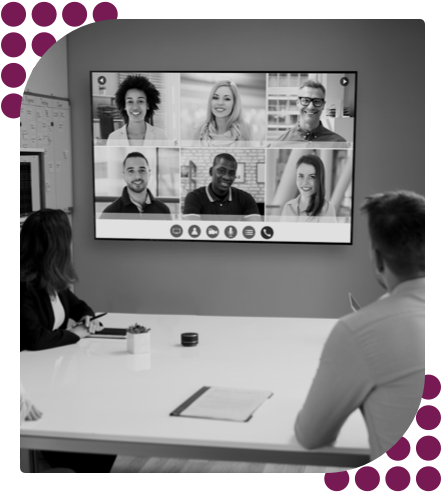 3 live debates on core digital workplace topics with leading speakers
11am EDT
Topic #1
Most teams won't reach the maturity required to do great digital collaboration
David Heinemeier Hansson
Cofounder of Basecamp and Hey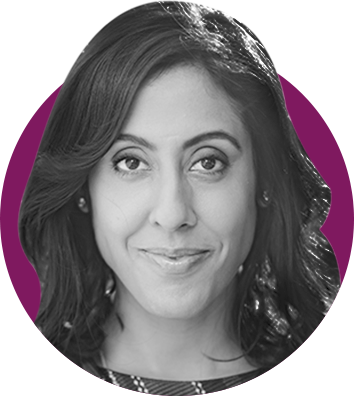 Erica Dhawan
Leading Authority on Collaboration and Innovation and Bestselling Author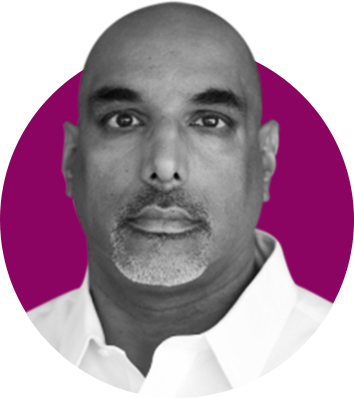 Frank Pathyil
Director of Strategy and Partnerships, Workgrid Software
2pm EDT
Topic #2
Leaders of earlier generations are unequipped to excel in the digital age
William Taylor
Cofounder of Fast Company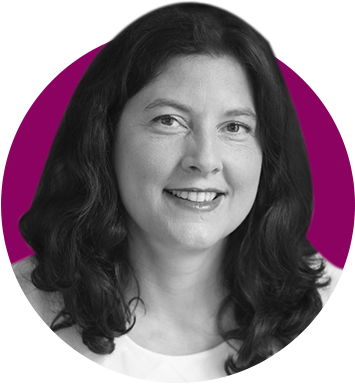 Maribel Lopez
Founder of Lopez Research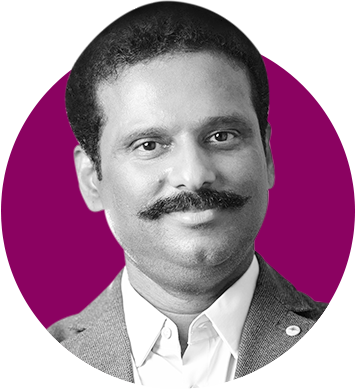 Suresh Sambandam
Founder and CEO of Kissflow
5pm EDT
Topic #3
Hybrid work is unsustainable and will fade away with a minor impact
Darren Murph
Head of Remote at Gitlab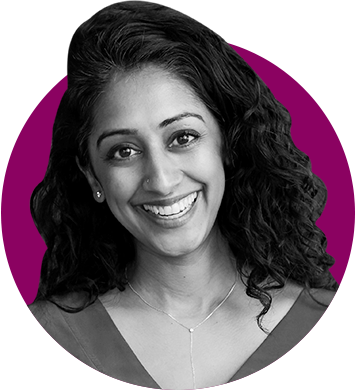 Sheela Subramanian
VP of Future Forum, Slack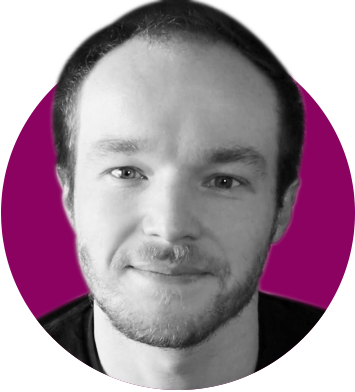 Zach Dunn
Cofounder and VP of Customer Experience at Robin
Sponsors
Title Sponsor
Kissflow
Kissflow Digital Workplace is a no-code platform that handles the full spectrum of work: automated process, project management, case management, and free-flowing collaboration. Kissflow has 10,000+ customers across 160 countries, including more than 50 Fortune 500 companies.
Gold sponsors